Table Mountain Hiking
Want to experience
Table Mountain Hiking?
Free safari planning advice
from destination experts
If the idea of a day outdoors surrounded by nature as you hike up a mountain gets you excited, you'll love these guided day hikes
Discover the magic of Cape Town's Table Mountain and surrounds while hiking with our experienced nature guides who will interpret the wonders of the unique Cape Floral Kingdom and regale you with stories of local legends. Find out what it feels like to experience one of the Seven Natural Wonders of the World.

Routes can be tailor-made to your hiking experience and preferences, and we can take you hiking anywhere on the Peninsula – from Table Mountain to the Kalk Bay mountains and caves, Muizenberg Peak or in the Silvermine area.
(P.S. If you're looking for mountain travel deals, we've got some great offers for you.)
Experience Table Mountain Hiking on these popular safaris
Itineraries can be customised to match your budget and travel dates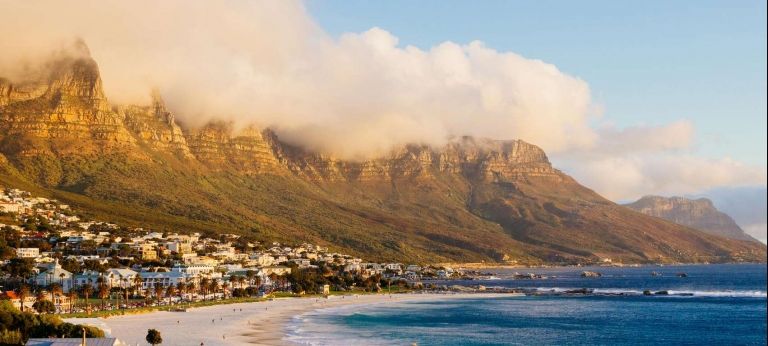 Explore the magic of Cape Town followed by the Scenic Garden Route and finally the Big Five members at the Kruger National Park
$ 3491.43
£ 2605.17
R 53480
€ 3128.28
per person
10 days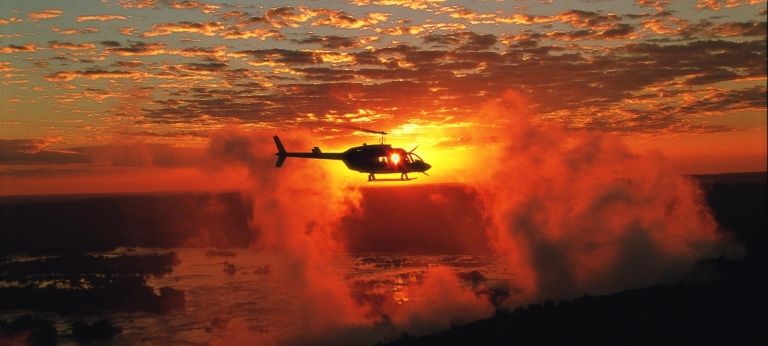 Two countries in 8 days may seem like a lot but with this well thought out itinerary you will see some of the regions most iconic destinations without feeling like you are rushing through it at all.
$ 4775
£ 3562.92
R 73141.06
€ 4278.34
per person
8 days
More on Table Mountain Hiking
To give you an idea of what hiking Table Mountain is like, here are some of the popular Table Mountain hikes.

Tranquility Cracks (± 5-8 hours)
This includes hiking to Tranquility Cracks on the 12 Apostles (Camps Bay) side of the mountain, which is a great spot to explore rock formations and where you'll have lunch. On this route you'll stop where the Old Cableway used to be before carrying on up through the Valley of Isolation for more beautiful rock formations, and up the back of Table Mountain where you'll descend on the Cableway. This is 7-8 hours of hiking. If this is too much, we can do a shortened version on a circular route that's only 5 hours of hiking.
Kasteelspoort: (± 5 hours)
This is another hike up the 12 Apostles (Camps Bay) side of the mountain, closer to the back of Table Mountain. It's a straightforward hike all the way to the Cable Car, where you'll descend and taxi back to our vehicle at the starting point.
India Venster: (± 3-4 hours)
This is a hike on the front side of Table Mountain with beautiful views of the city below. It's an enjoyable hike but only for those without a fear of heights because there are some parts with a bit of exposure. It's an adventurous hike with some rock scrambling, using your arms and legs to pull yourself up at times. It's not a hard hike but it does have a few parts where you may have a problem if you're afraid of heights. It takes about 3–4 hours to get to the top, from where you'll descend on the Cable Car.
Skeleton Gorge: (± 5 hours)
This hike starts in Kirstenbosch Botanical Gardens and climbs up Skeleton Gorge through indigenous forest. At the top you can see the Hely-Hutchinson dam, over to Maclear's Beacon – the highest point on Table Mountain – and across to the Cable Car, which you'll take down the mountain. This route could also be made into a circular route, coming back into Kirstenbosch rather than going down the Cableway. Whichever way you decide, the hike is about 5 hours.
All guided day hikes include:
Return transport
Qualified hiking guide

All guided day hikes exclude:
Table Mountain Cableway fee
Lunchbox, snacks, and water for the day